Our Instagram Channel for Zendesk Support enables you to reply to comments on Instagram directly as tickets in Zendesk Support.
To see what post the comments belong to, simply click on the "App" sidebar and look at the Instagram Channel integration.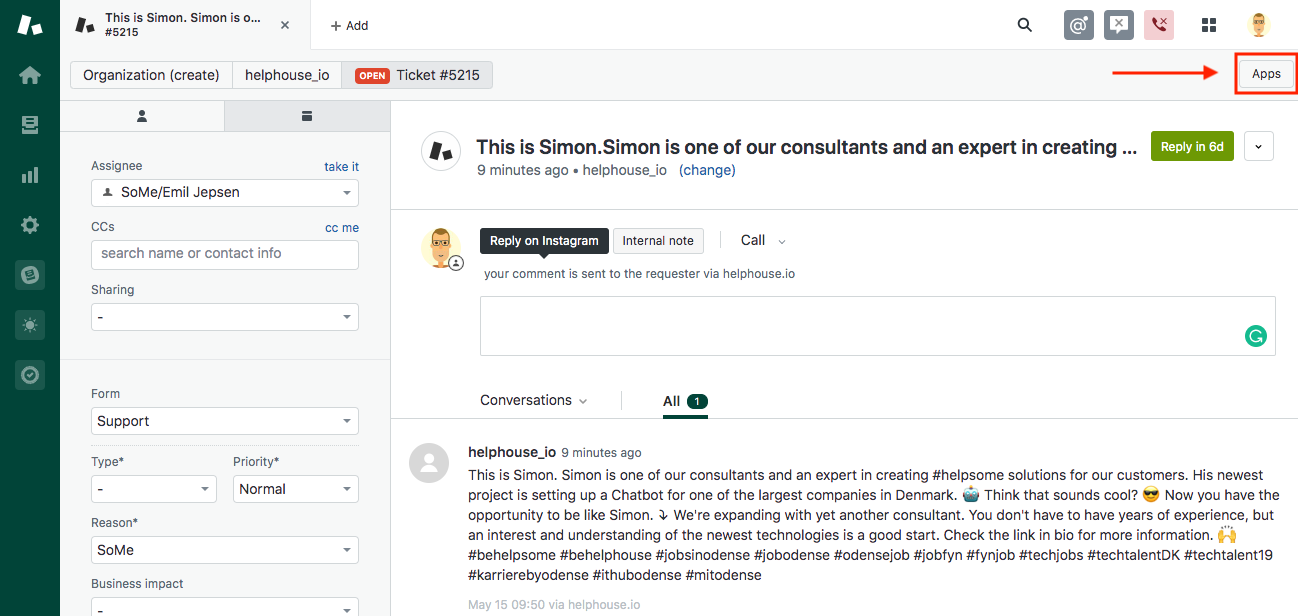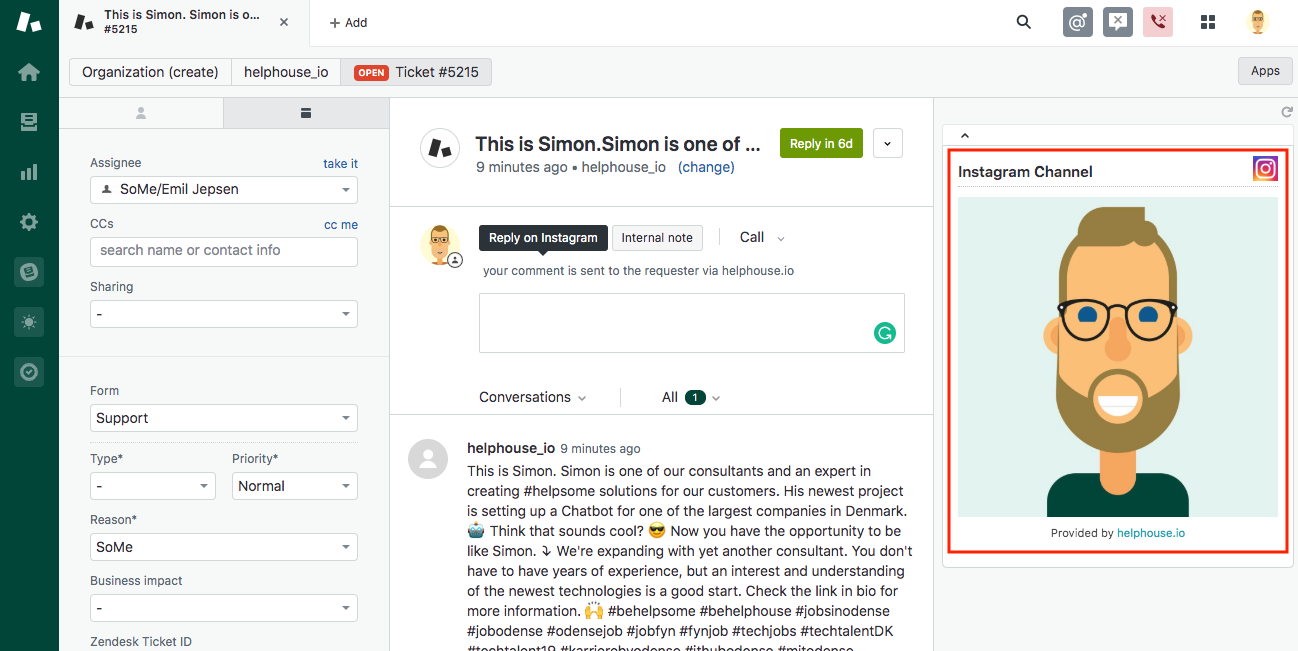 If you have any questions, you're more than welcome to reach out to our #helpsome support at support@helphouse.io.