Disclaimer: The Google My Business app is now the Google Business Profile app. Screenshots in this article still reflect the old app and will be updated as soon as possible.
Google Business Profile for Zendesk Support allows you to get Reviews and Community Questions as tickets in Zendesk Support. If you're retail with multiple stores or just a company with multiple offices you can very easily add those to the integration.
First go to:
1. Cogwheel -> Channel integrations under Channels -> Google Business Profile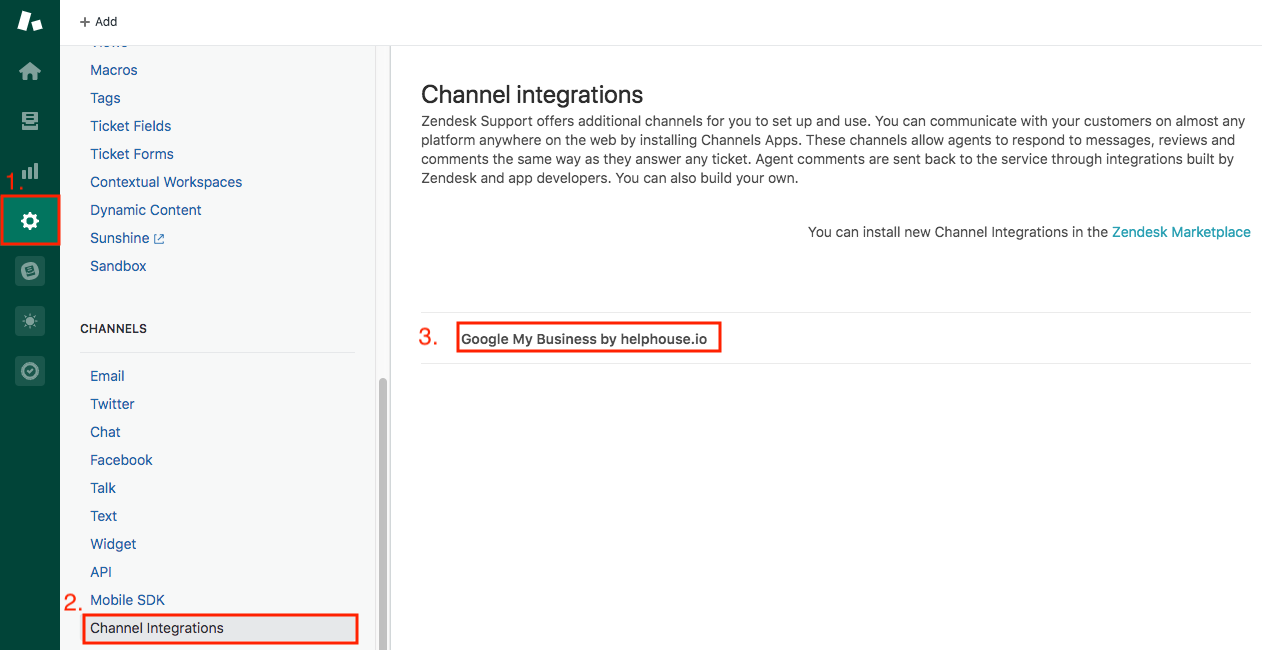 2. Go to "Accounts"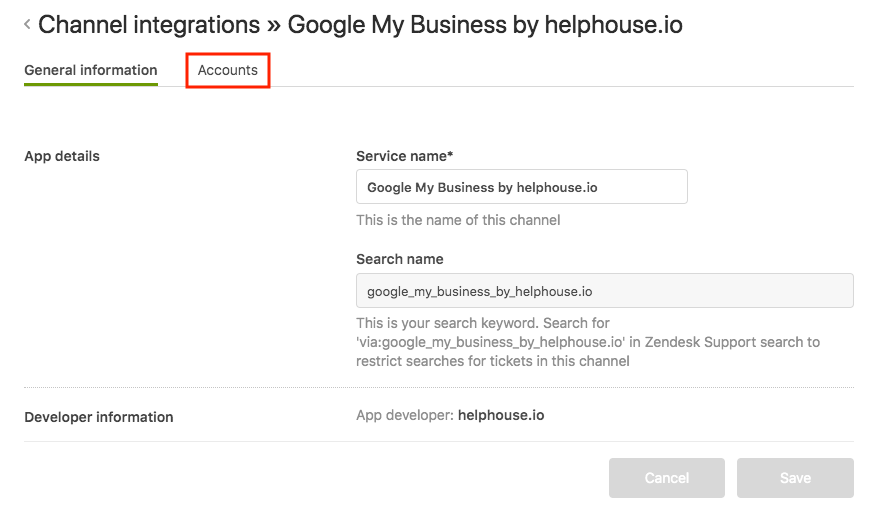 3. Hover over the cogwheel and choose "Edit" on the account you want to add locations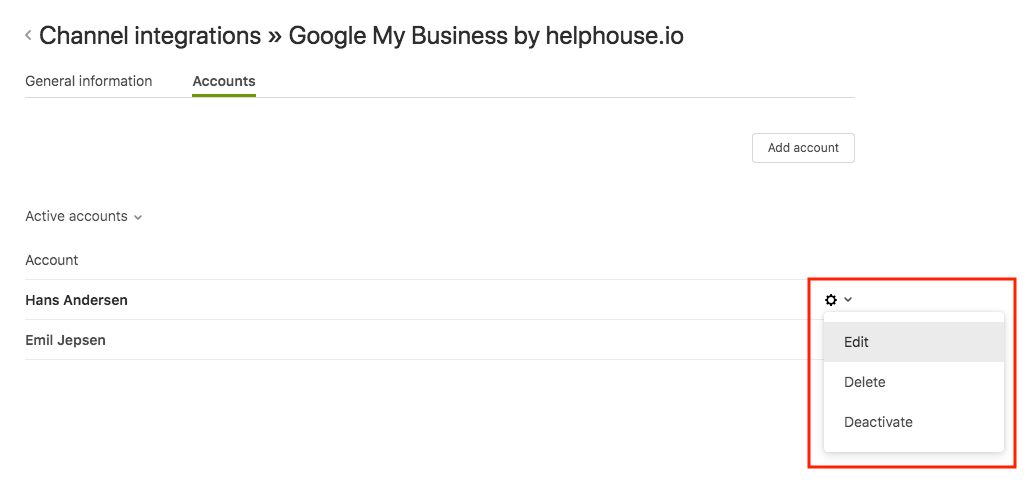 4. Go to "Locations" and tick the locations on, that you want to connect and hit "Save".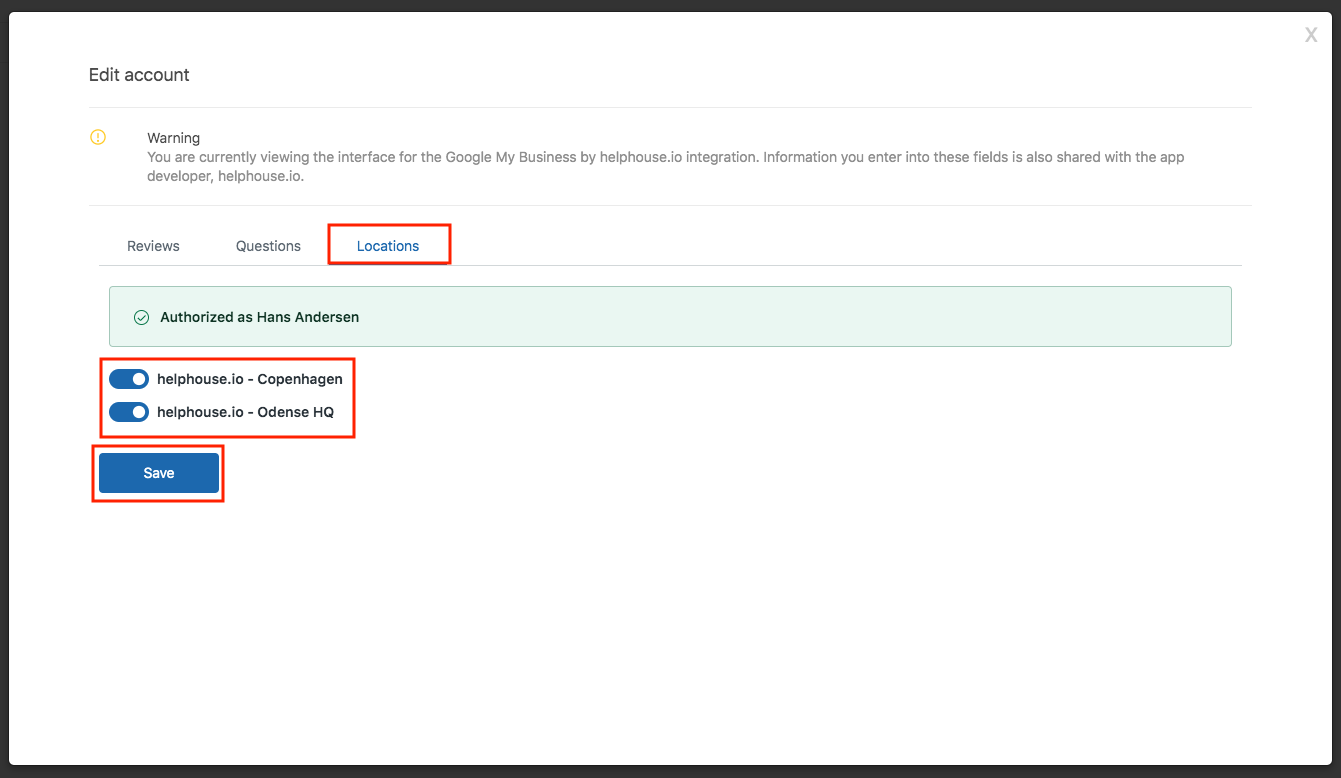 That's it! Now all Reviews and Community Questions you receive on that location will serve as tickets in Zendesk Support.