Our Google Drive integration for Zendesk Support makes it easy for you to attach/upload files inside a ticket in Zendesk Support to/from your own Google Drive account without having to leave Zendesk.
This is how you integrate Google Drive with Zendesk:
1. Install the app from Zendesk Marketplace.
2. Go to a ticket in Zendesk Support where you will find the app in the sidebar, on the right side of the ticket. Click on "Authorize".

3. Log in with the Google account you want to set up with Zendesk.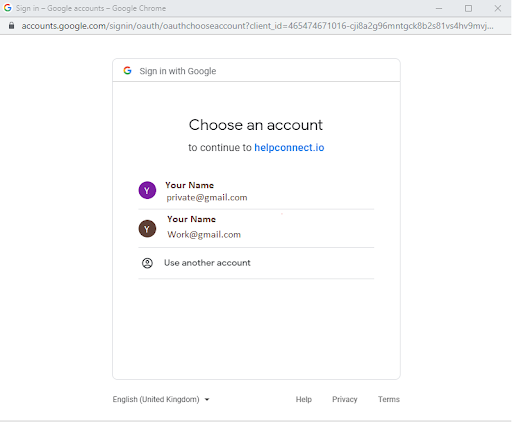 4. Voila! The app is ready to use!