The Instagram Channel sometimes marks the associated accounts as inactive. In many occasions re-authorizing the account solves the problem.
This guide will take you through the process step-by-step.
1. Go to the settings panel by clicking the cog icon.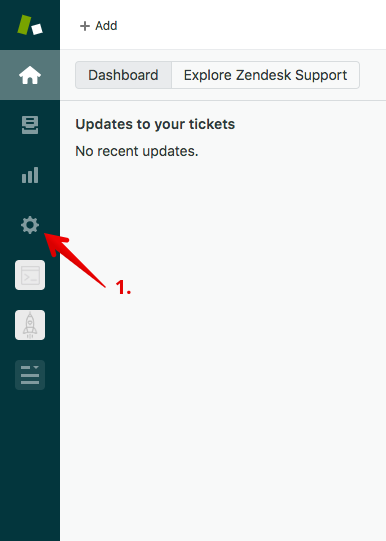 2. Under channels in the settings panel, select Channel Integrations.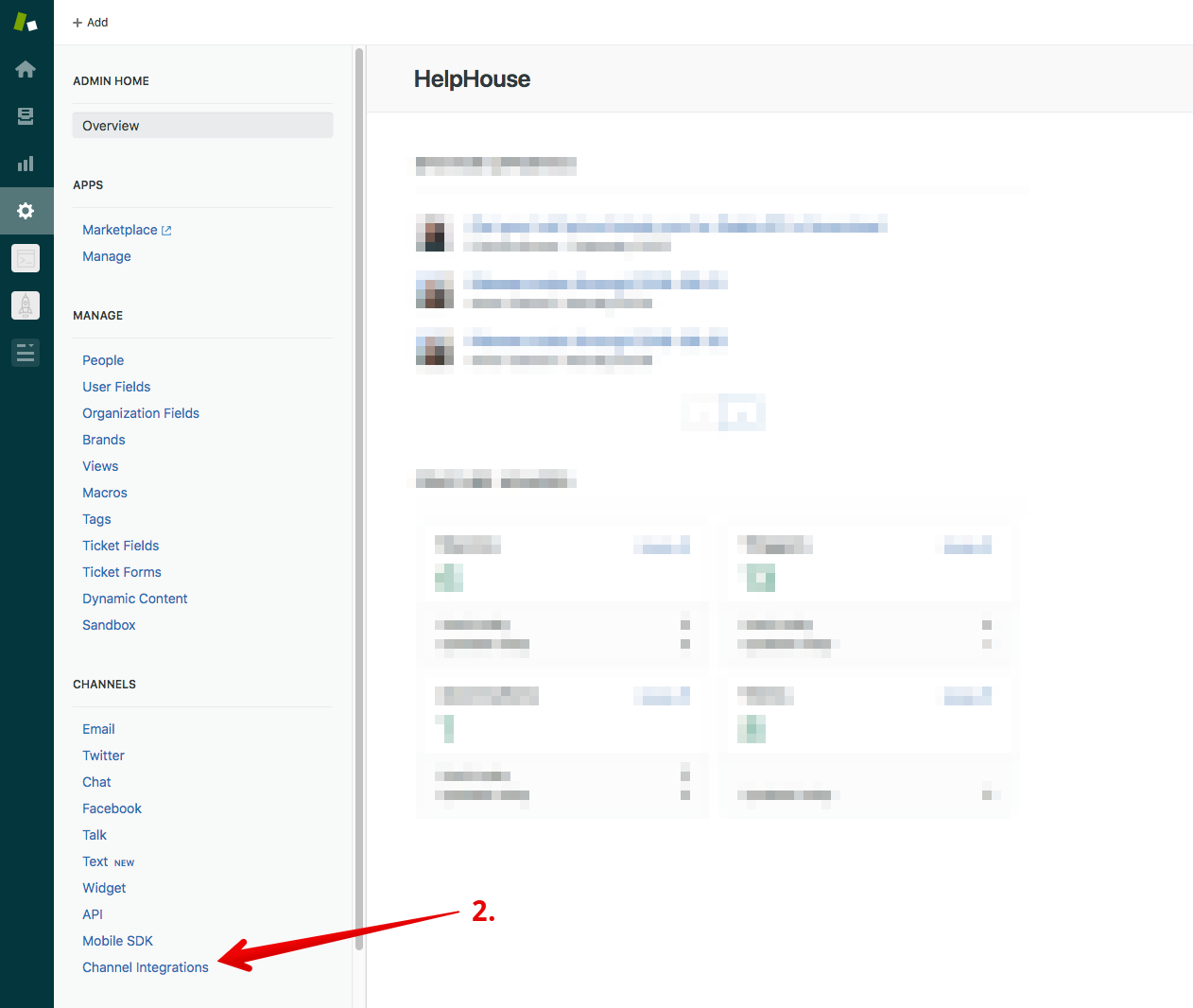 3. Under Channel Integrations, find the Instagram channel.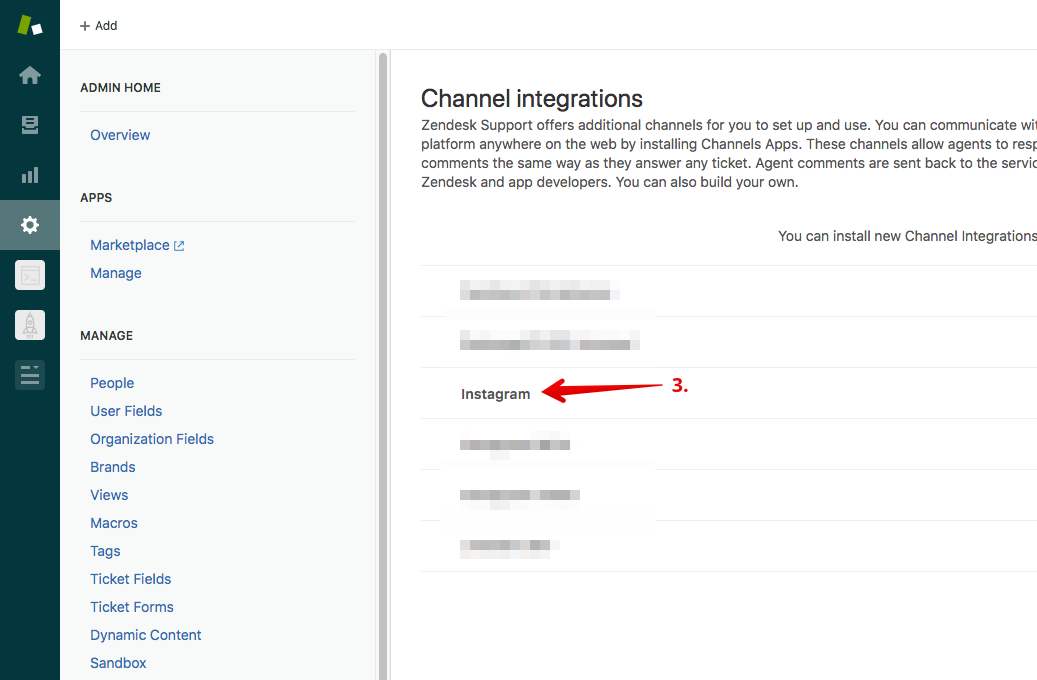 4. In the top, two tabs will appear. Select the on named Accounts.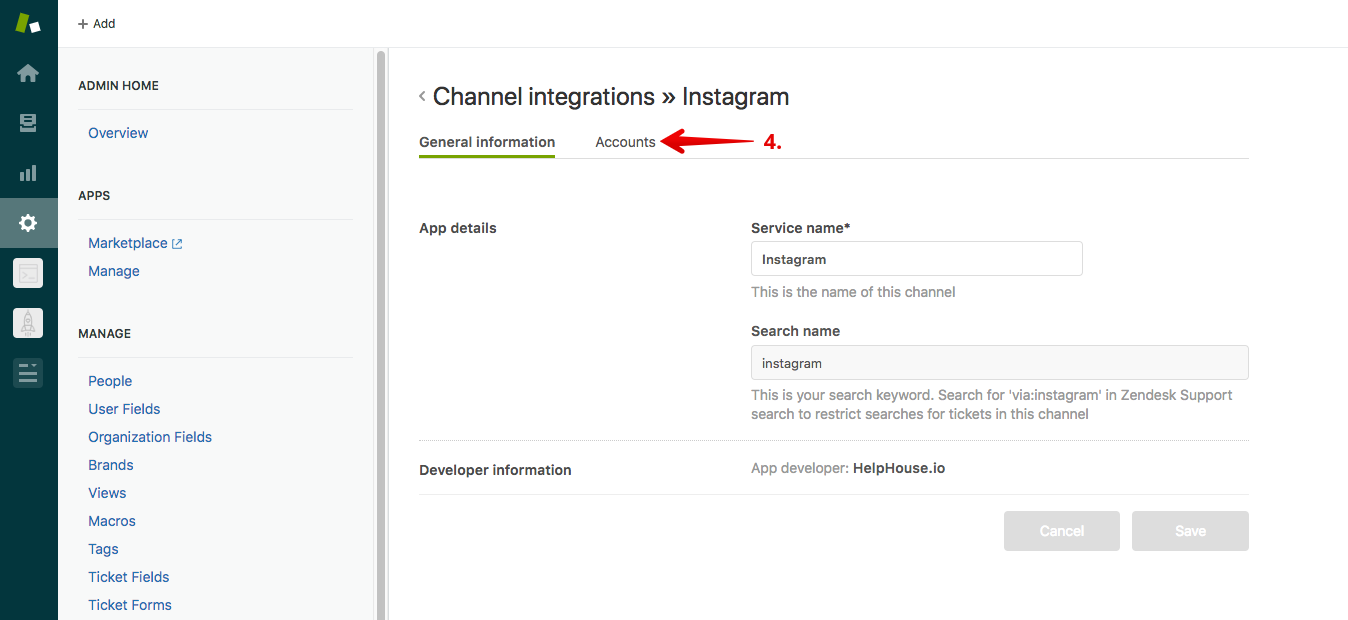 5. Click the Active accounts dropdown and switch to Inactive accounts.

 6. Select the inactive account you wish to re-authorize.

7. A pop-up will show, click the big blue button labeled Re-Authorize.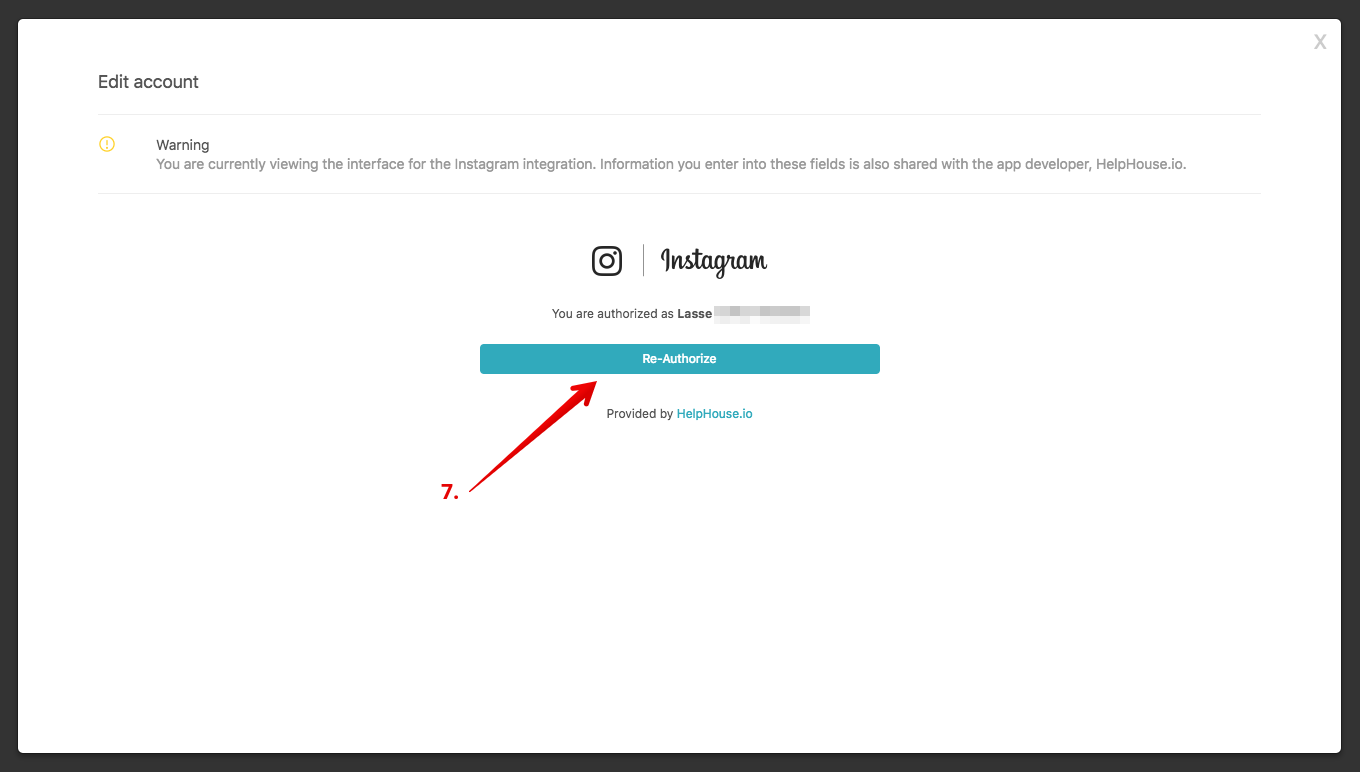 8. After doing so, the page will refresh. Head back to Inactve accounts. 

9. Find the newly re-authorized account in the list. Click the cog icon in the right side, and select Activate.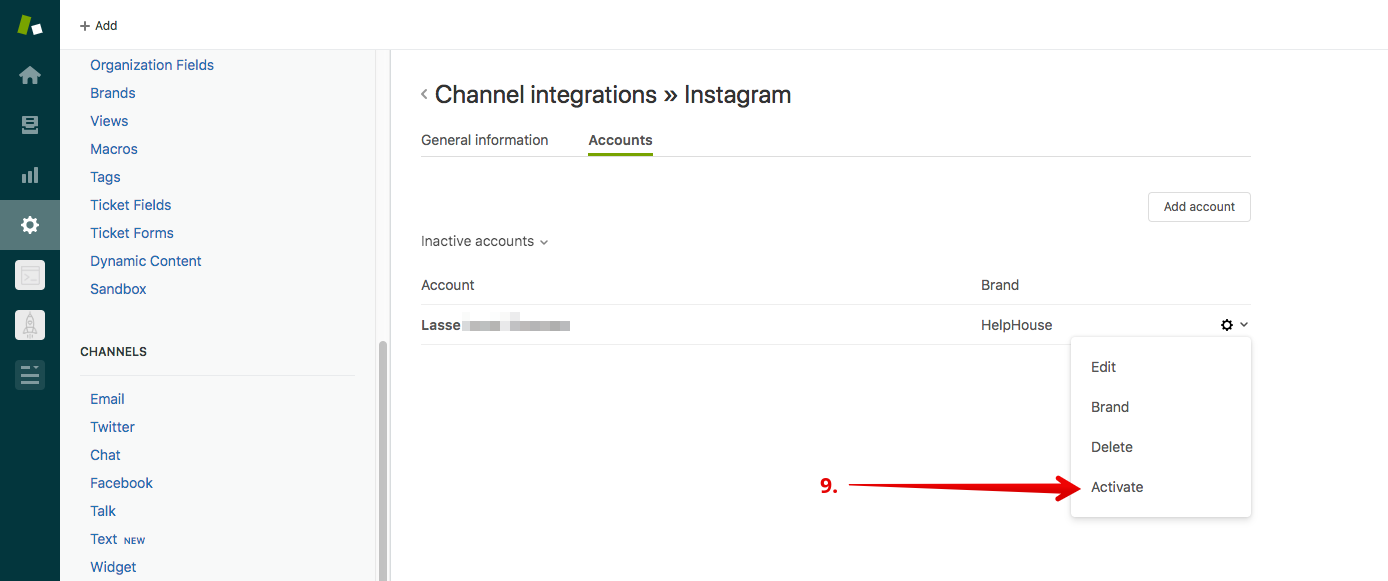 After following these steps, the inactive account is now re-authorized and activated again.